Comparte
Tina Turner falleció a los 83 años de edad, así lo dio a conocer su representante por medio de un comunicado.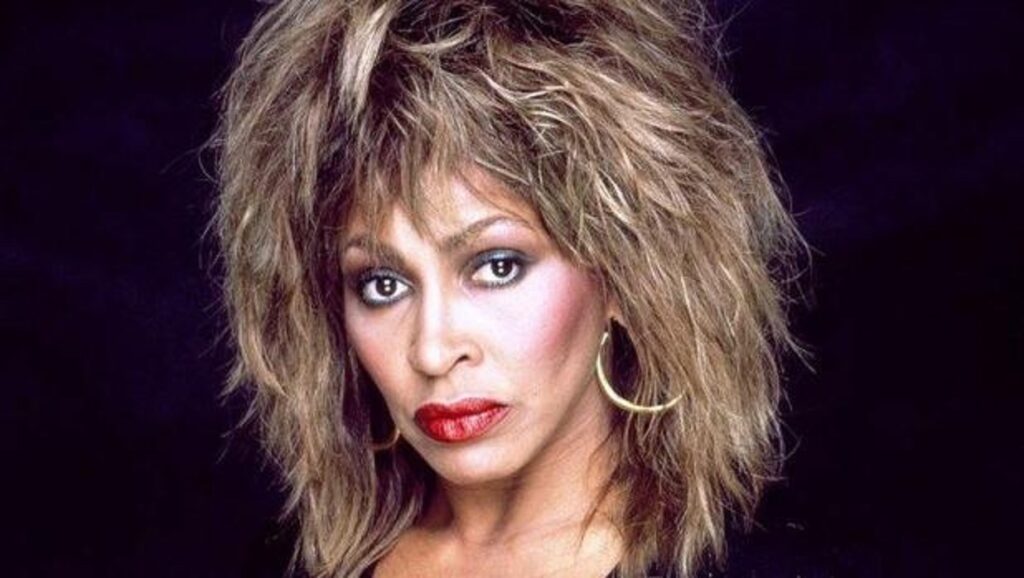 "Tina Turner, la 'Reina del Rock'n Roll' ha fallecido hoy en paz a la edad de 83 años tras una larga enfermedad en su casa de Küsnacht, cerca de Zúrich, con ella, el mundo pierde una leyenda de la música y un modelo a seguir", se puede leer.
La artista, cuyo verdadero nombre era Anna Mae Bullock, y que recientemente acababa de cumplir 83 años el pasado mes de noviembre, vivía retirada en Suiza junto a su esposo. Erwin Bach, quien le donó un riñón en 2017.
Turner, que se hizo famosa junto a su exmarido, Ike Turner. con éxitos como "Proud Mary" o "River Deep – Mountain High", se divorció de él en 1978 tras sufrir maltrato por mucho tiempo.
En los años 80, la cantante lanzó una exitosa carrera en solitario con álbumes como "Private Dancer" y canciones como "What's Love Got to Do with It" o "The Best".
La artista se retiró de los escenarios en 2009 y desde entonces ha publicado varios libros. ha sido objeto de una película biográfica y de un musical.
En 2013, la famosa adquirió la nacionalidad suiza y renunció a la estadounidense. En los últimos años, ya había superado varios problemas de salud, como un accidente cerebrovascular, un cáncer de intestino y una insuficiencia renal.
Turner ha vendido más de 100 millones de discos en todo el mundo y ha ganado 12 premios Grammy.
Comparte